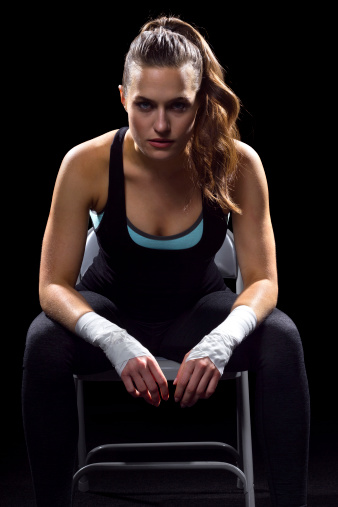 Tried and Tested Tips to Help you Get Over Procrastination
Research shows at least 20 percent of the population today is procrastinators. This is someone that will keep on postponing something that needs to be done, well because they lack the motivation to do it. The good news is you don't have to be stuck in the procrastinators club if you don't want to, read more to learn better ways of handling your situation. Here are some strategies, tips, and tricks that you will learn to avoid procrastinating.
Start by having a clear definition of your goals for the day. With clearly written goals, you can always set achievable deadlines so you can meet the goals. If need be, you can set a reminder on your computer or mobile so you can keep checking to ensure you are working towards your goals. Actionable items and goals will definitely help you so you might want to divide your big tasks into small attainable and manageable items.
Have a list of priority so you can know how to manage your time around the tasks available. Starting with the most important task, which may be the hardest task for the day can act … Read More